Design
to the realization
A team at your service
A qualified, experienced team fully involved in the projects of each of our clients accompanies you and advises you in the design of your specific needs.
We are able to create for you personalized molds, meeting your specifications and your specificities.
Our integrated mechanical workshop is an essential support in the realization and optimization of your production tools, but also for the realization and development of your prototypes in the shortest possible time.
Thanks to the know-how and commitment of its staff, Progress Silicones brings you the guarantees of the best manufacturing quality, competitive prices and great responsiveness.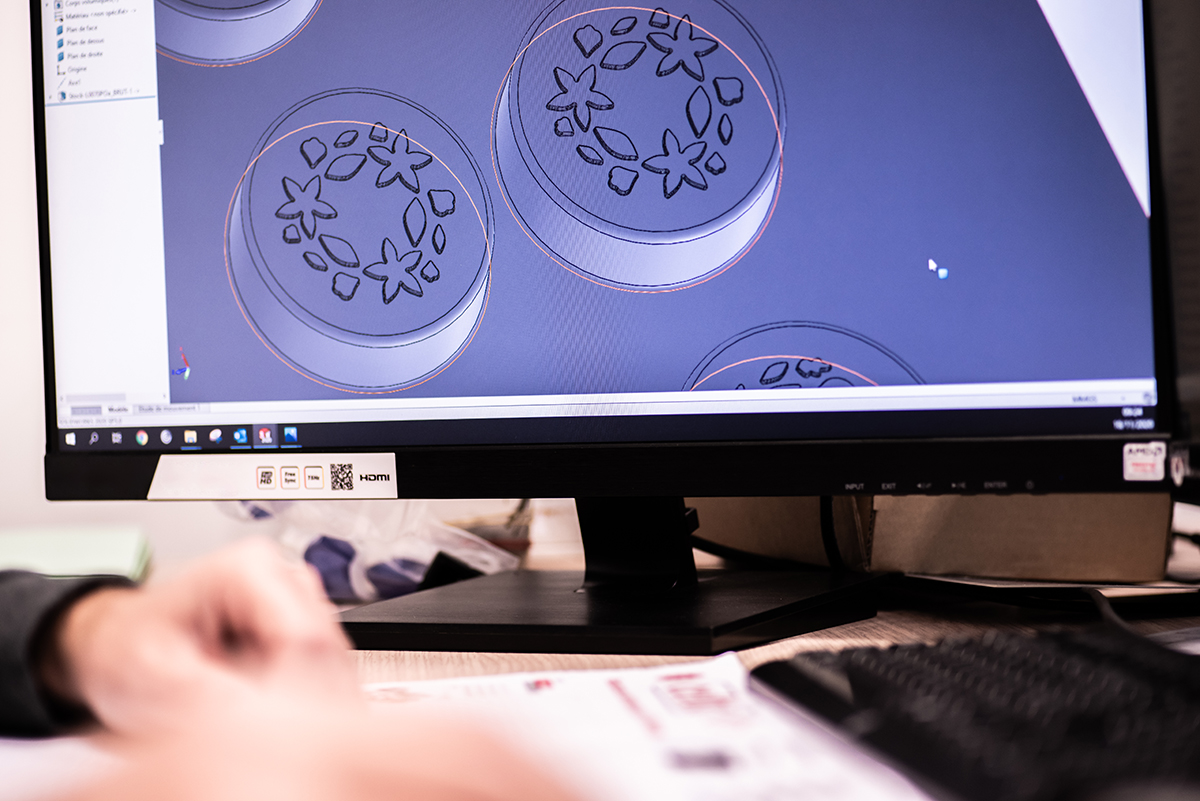 Joints d'étanchéité
Progress Silicones gives you the keys necessary to understand its activity through some technical terms and some notions inherent in the manufacture of seals.
What is dynamic sealing?
Dynamic sealing is conditioned by rotational or translational movements between the two parts. The so-called linear translation will give rise to a sliding that can damage the sealing while the rotation will be on the common axis connecting the two parts, again taking the risk of disturbing the proper functioning of the seal. More technical and more difficult to maneuver than a static seal, they are nevertheless complementary.
What is a static seal?
A static seal is located between two parts without movements altering the positioning of the two parts, unlike dynamic sealing. However, the two notions come together since dynamic sealing will also be static. Indeed, the dynamic seal is mounted in a room and must therefore ensure a static seal with it. The role of the seal in a static seal is to greatly reduce the tightening of the part as well as subsequent machining costs.
Consider seal plans
The joint plan will be the basis of Progress Silicones' work. It will delineate the multiple parts of the mold before the molding process is started. This is how the parts can be demoulded without being damaged or damaging the mold. The joint plan is therefore crucial in the correct content of the operations to be followed.
The characteristics of a frame joint
Progress Silicones produces frame seals for all sectors of industry. This type of seal will be the entry point for the parts to be produced later. It is the seal that will ensure the perfect sealing of the industrial circuit. It can be static or dynamic.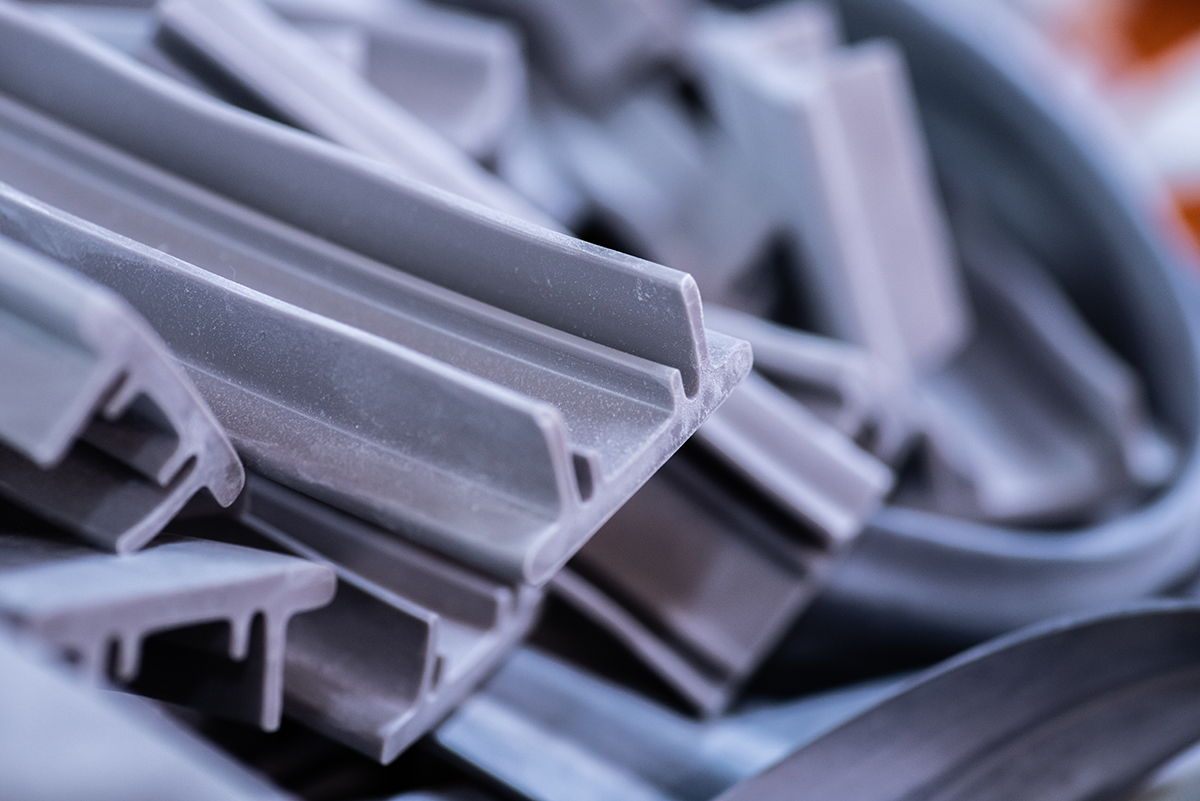 The characteristics of an inflatable joint
Inflatable seals also called pneumatics are necessary when there is a need for total hermetic insulation. Liquids, gases or dusts are blocked thanks to the inflatable seals that ensure a remarkable seal.
This type of seals is supplied deflated. It will then be inflated to cause expansion thus creating contact with the surface to be sealed.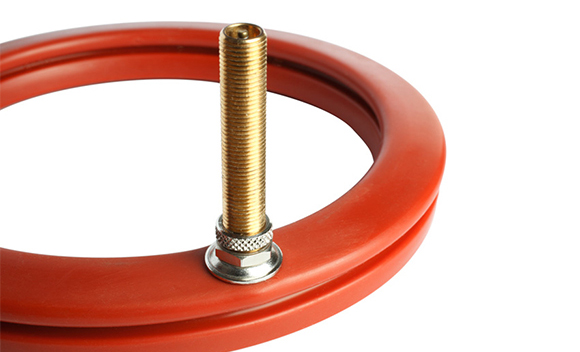 Tixan'Air: high-precision inflatable pneumatic seals
This range of inflatable/pneumatic seals offered by Progress Silicones is of high-end efficiency to ensure a seal between two moving parts. Tixan'Air seals are very easy to operate and can be used at high frequencies.
They are also easy to mount and can catch up with important games (up to 25 mm).
Toric seals
Progress Silicones manufactures your O-rings to measure or in large series. Renowned for many years for its ease of use and efficiency, this type of seal is essential to obtain optimal sealing in small footprints.
Manufacturing
Its design is generally made of synthetic rubber of various forms: silicone, fluorocarbon (FPM / FKM), ethylene-propylene-diene monomer also called EPDM, butadiene-acrylonitrile (NBR), hydrogenated butadiene-acrylonitrile (HNBR) or polychloroprene (CR).
The hardness of the elastomers used is measured in Shore with scales ranging from A (soft materials) to D (hard materials) with a graduation in SHORE degrees from 5 to 90. The manufacturing is modeled on French and international standards.
Approvals
On simple prior application, approvals concerning the manufacture of O-rings may be granted:
contact with foodstuffs (Food and Drugs and BfR standards),
contact with water (Attestation of Sanitary Conformity, KTW, NFS61, WRAS and W270 standards),
the pharmacopoeia representing healthcare technologies (USP class VI, ISO 10993),
aeronautical approval, implantable in less than 29 days, ROHS directive to limit the use of ten hazardous substances such as lead or mercury
and finally the European Union regulation REACH to better protect human health and the environment against the risks associated with chemical substances.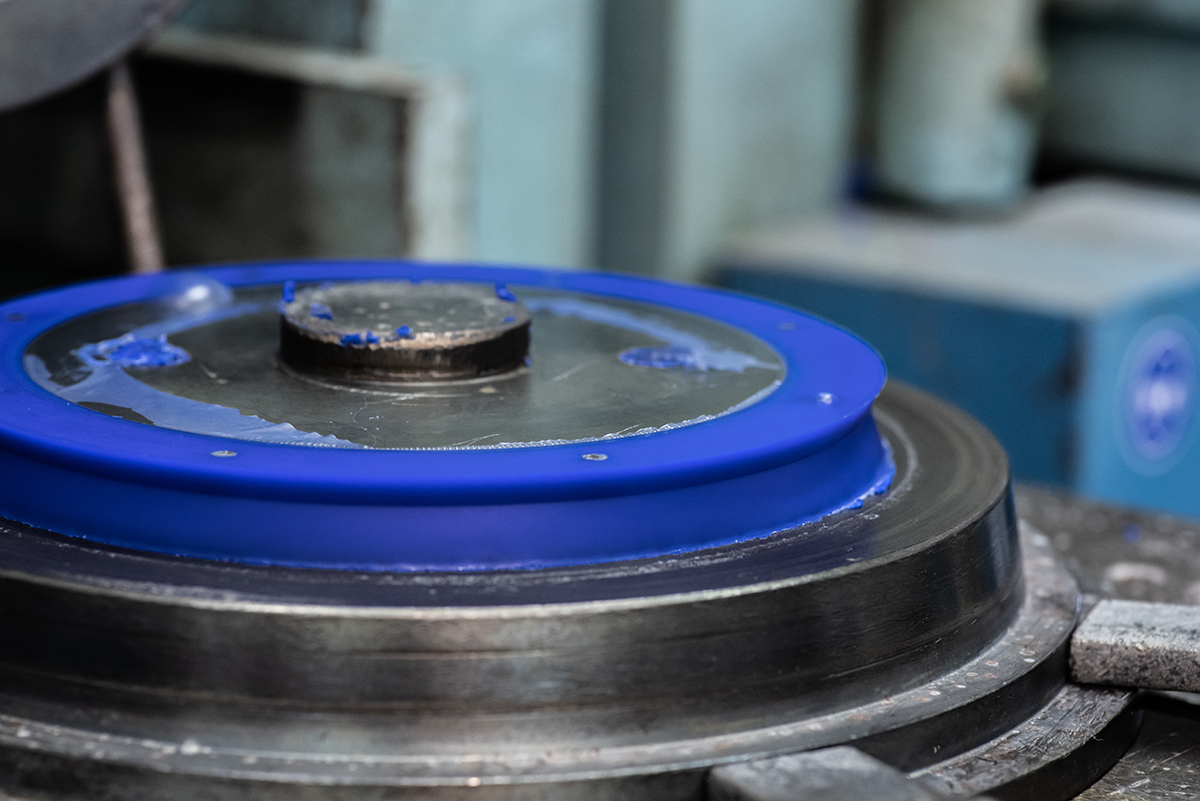 Uses
The various O-ring fabrications are therefore fully supervised and supervised as a whole.
Their use will then take place in various and varied industrial contexts. The medical sector uses it daily for its equipment.
Agricultural estates apply them on their equipment. Construction machinery requires O-rings but also valves, machines and some tools. All these branches of industry use this type of seals for its ease of use and its propensity not to require "after-sales service".
Process Benefits
Extremely reliable, the O-ring does not need prior or post-use maintenance. Its settings are done automatically and it can be used in many situations (extreme temperatures, pressures or maximum speeds).
Progress Silicones guarantees flawless results in the manufacture of your O-rings in one, ten or a thousand copies. The services offered also include certain advantages such as specific packaging made of blister or kraft paper, seal bags or personalized labels.
On plate,
profile or roll
By piece cutter, cutting, drilling, vibrating knife or guillotine, Progress Silicones makes your parts cut on demand.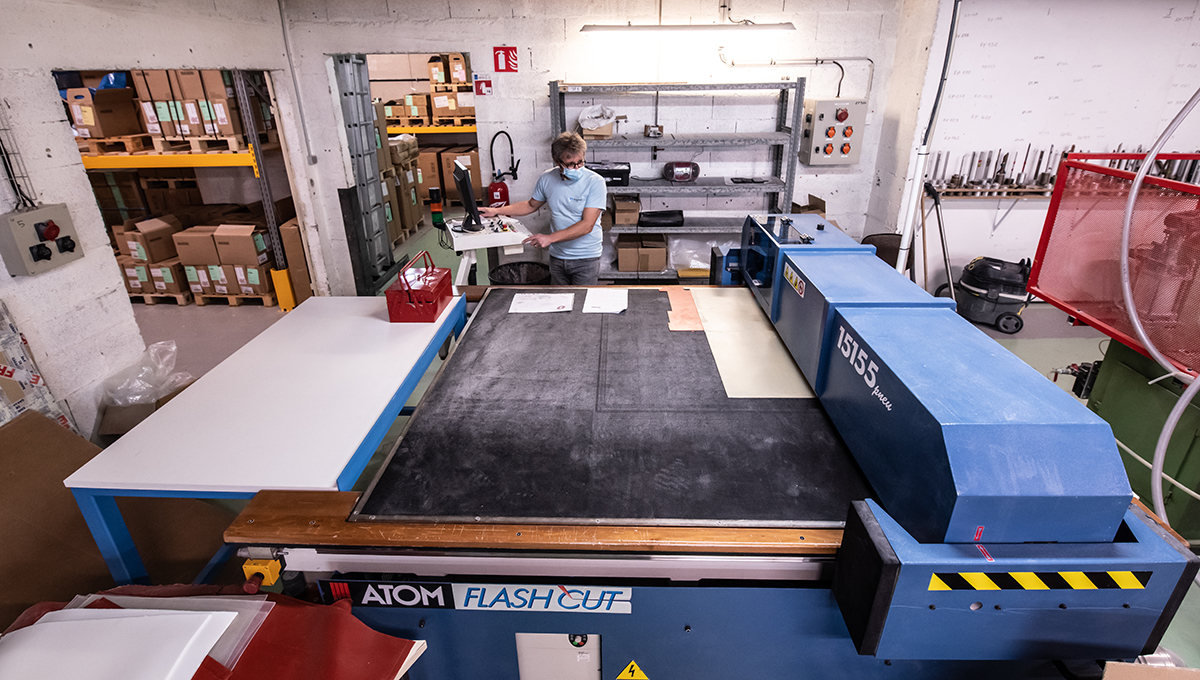 Bespoke productions
Progress Silicones offers you many possibilities of customization, marking and specific packaging according to your specifications.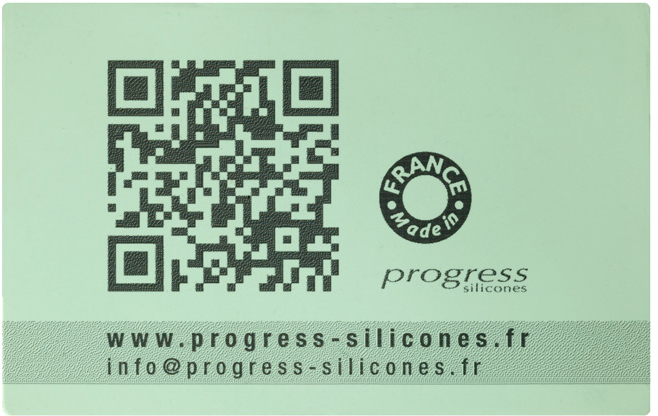 Personalised packaging operations
It is in the same perspective of tailor-made offer proposed in production and customization that our teams carry out specific packaging operations according to the specifications.